By Bob Mulhern
Tepeyac Leadership Initiative graduated its first cohort in 2018, when we were a ministry within the Diocese of Phoenix under the leadership of Cristofer Pereyra. Shortly after this first graduation, Bishop Olmsted gave Cristofer his blessing to take the program out of the Diocese and turn it into its own 501c3 lay Catholic apostolate, independent from any diocese, and at the service of the universal Church. That is how Tepeyac Leadership, Inc. (TLI) was born! Soon after, the pandemic created an environment that accelerated our growth in ways we never could have imagined!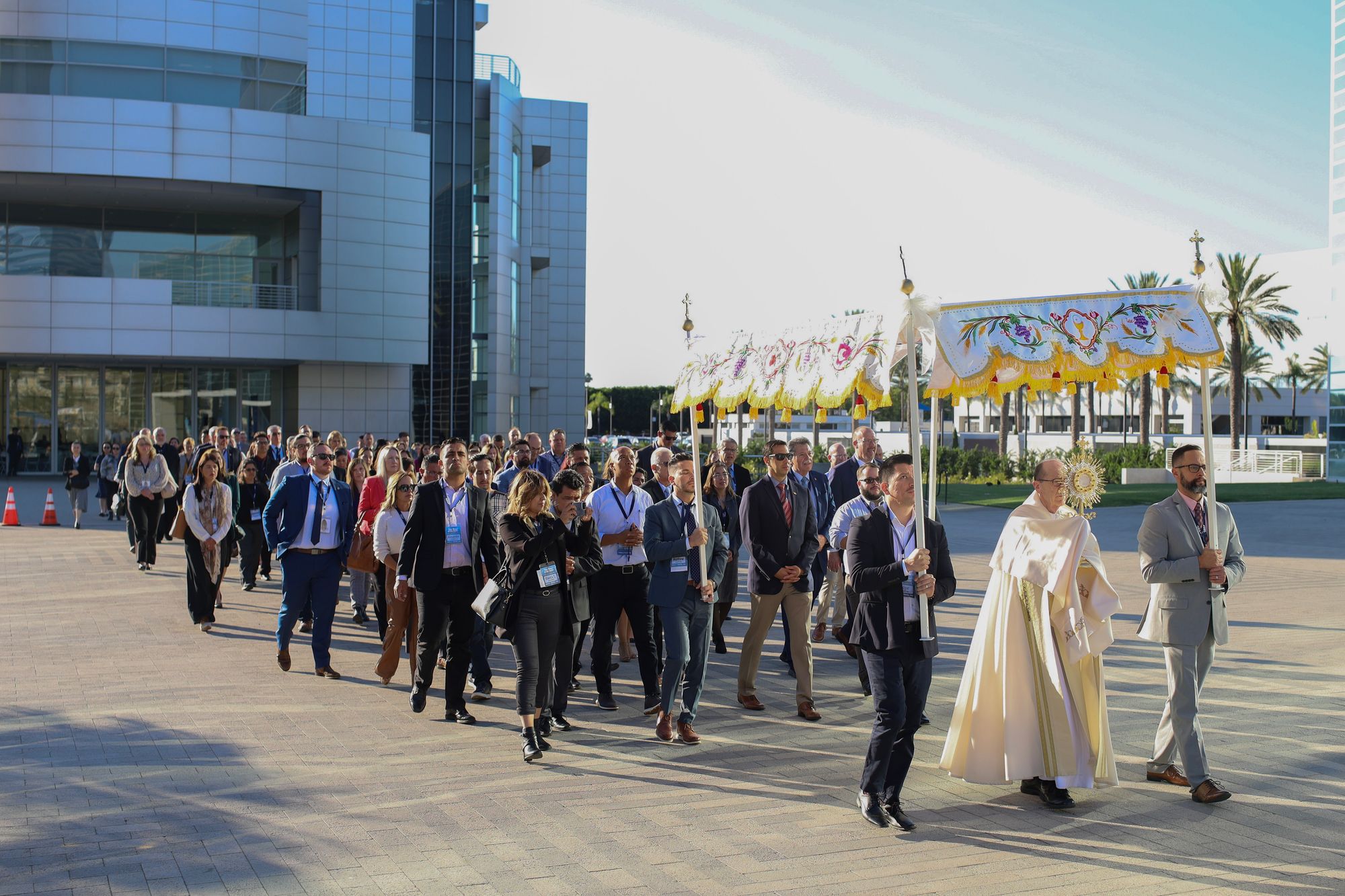 When I think about the road we've traveled since 2018, I can't help but to be grateful for over three hundred lay Catholic professionals who have embraced our training. They are men and women of all ages (with a large representation of millennials) from different professional and ethnic backgrounds. Most of our graduates come from the US, however, every year the share of worldwide participants continues to increase, with representation from most western European countries, Africa, Asia, and Latin America.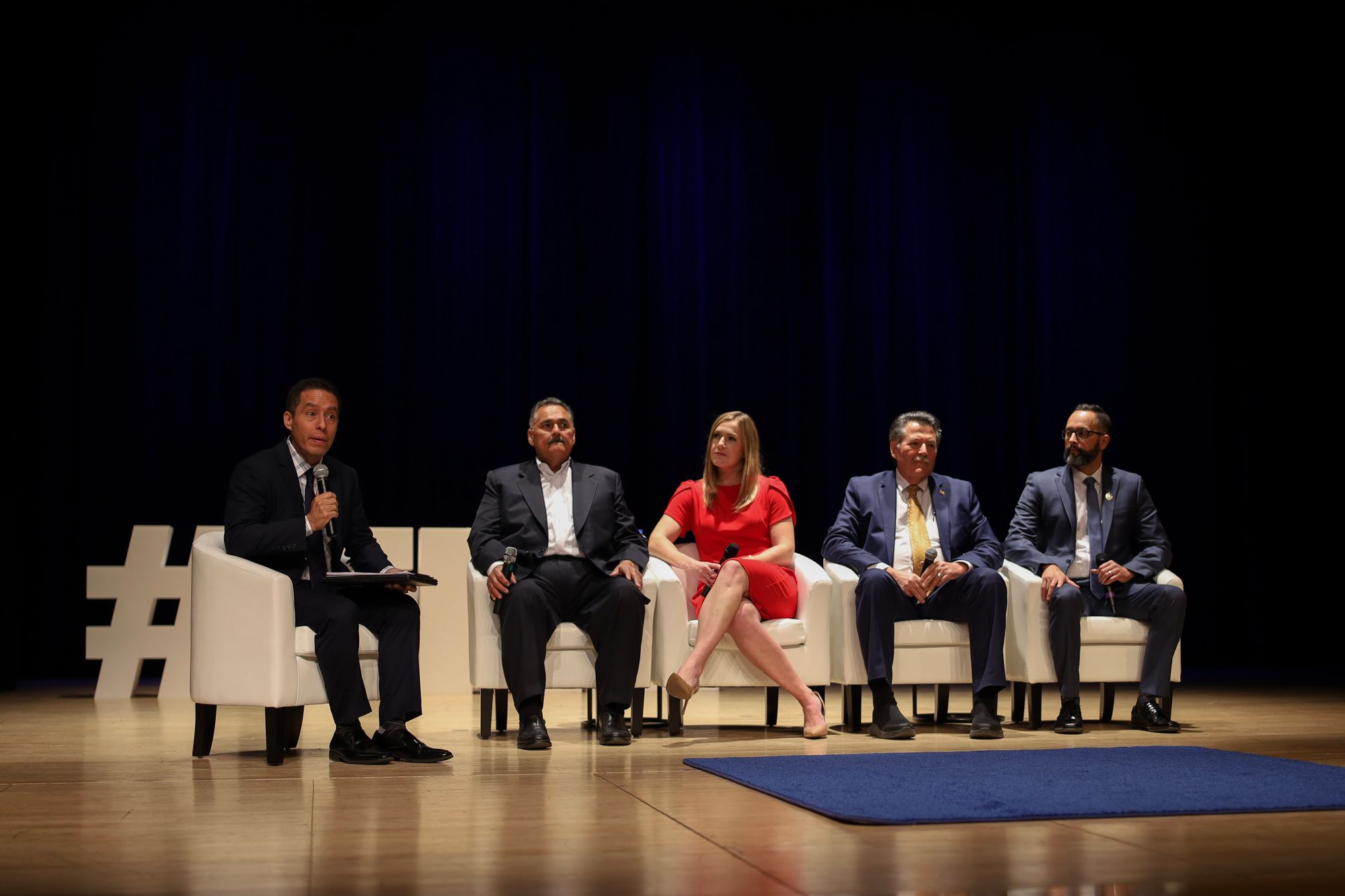 And the fruit? Most of the graduates of TLI, the Tepeyac Leaders, are now serving on all types of boards. Those who have not yet secured a seat at a board are looking to do so. Because of this, TLI has also become a resource for Catholic or non-Catholic institutions recruiting leadership for important board positions, making beautiful connections between those institutions and our Tepeyac Leaders. We see this as our secondary mission.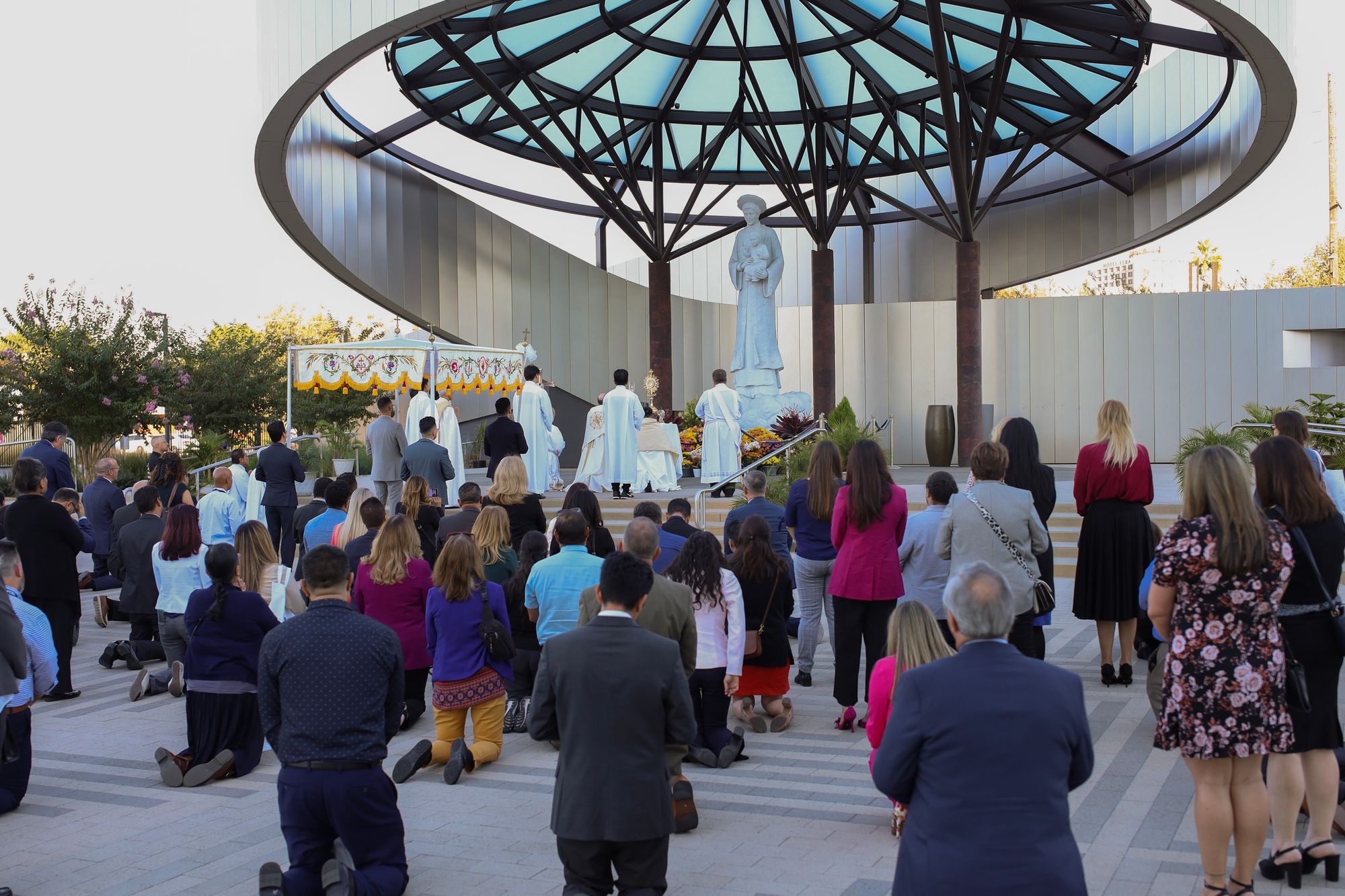 Given our history, The Hour of the Laity: A Lay Catholic Conference (THL2023)—recently held at Christ Cathedral in Orange County, California—becomes of great importance to our organization. It is a natural extension of the vision to mobilize the laity into action. THL2023 becomes, first, a new platform to form leaders in observance of our mission. In addition, the conference becomes an annual opportunity for graduates of TLI to reconnect with their peers and meet other Catholic professionals. It is our annual continued formation, an important, opportunity for networking and fellowship, as well as a hub for resources every lay Catholic leader needs to make an impact in civil society.
If our organization, Tepeyac Leadership, Inc. only recently showed up in your radar, and our mission of forming lay Catholic leaders for civil society resonates with you, we encourage you to get involved. We need you. The world needs you! Reach out to Cristofer Pereyra cpereyra@tepeyacleadership.org to learn about the multiple ways you can get behind the crucial mission of TLI.

Visit Our Sponsors!
Catholic Association of Latino Leaders
Catholic Charities of Orange County
Catholic Cemeteries & Funeral Homes
Catholic Cemeteries & Mortuaries
Hoffman & Associates Building Corporation
Notre Dame Federal Credit Union
The Society of St. Vincent de Paul