People who are early in their careers frequently meet a brick wall when competing for possibilities to advance within their organizations. They may have focused too much on their abilities and not enough on their professional connections. Have you ever been advised that you "simply aren't primed" for a promotion despite meeting or even exceeding your performance goals?
I recall hearing such remarks early on in my career. Either they were addressed to me or to my colleagues. When applying to a job, you hear "you're overqualified." When investing in a career, it might be "it's not the right time for a move yet," or, "the company is struggling, we have another priority," perhaps "be patient." Such instances are often perceived as ambiguous, annoying feedback that isn't actionable.
Hence, we reach a point in our jobs where the attention we've spent on achieving goals no longer yields the same results. We've crossed an invisible line, something we don't typically do.
Therefore, I compiled some relationship-building tactics that can assist those who are struggling to demonstrate to management that they are ready for a promotion.What can you do to improve your chances of success? Here are steps you can take right now and throughout your career to enhance your relationships and position yourself for advancement.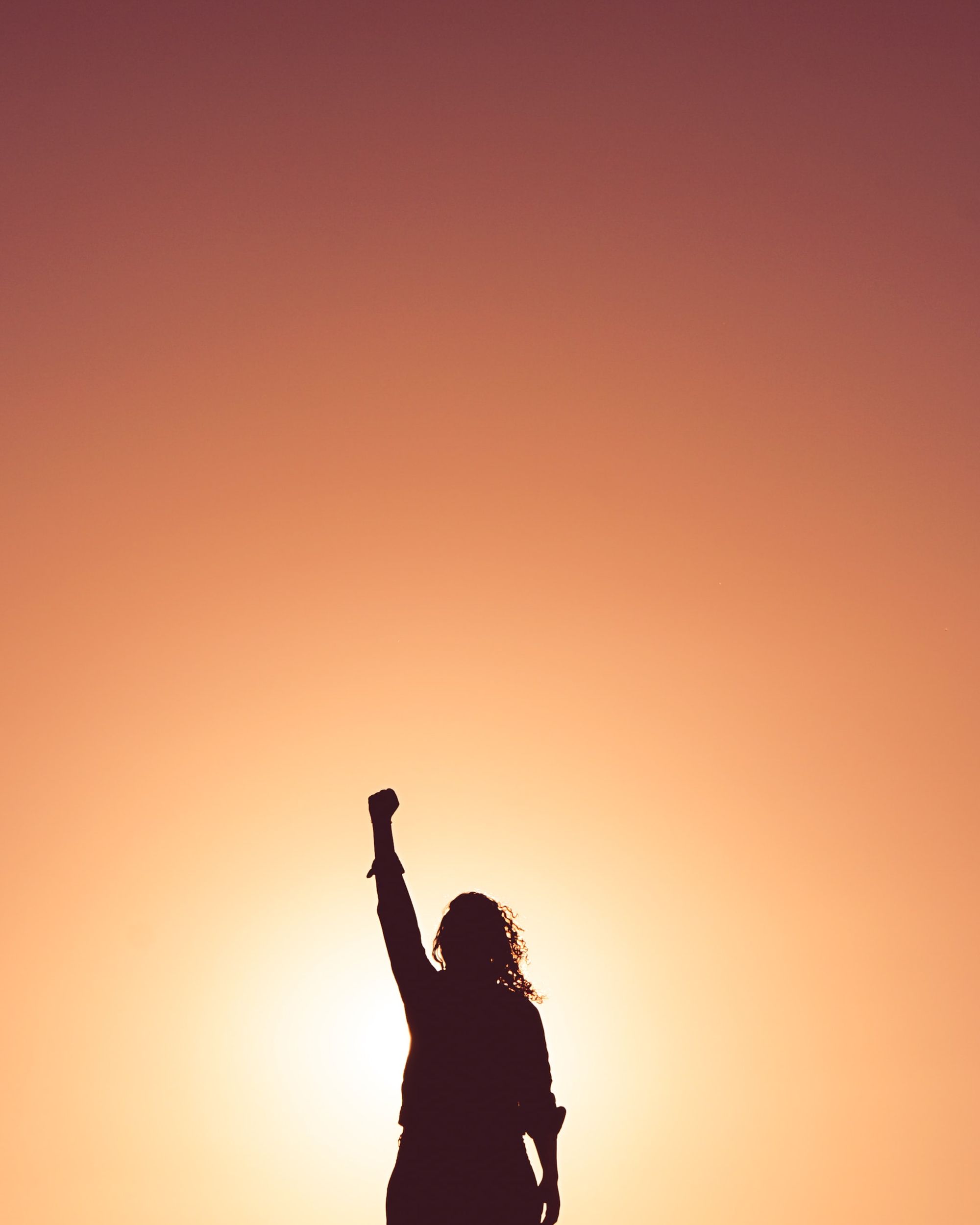 1) Understand what makes you exceptional – and share your talent with others.
To be considered for promotion, senior management must recognize that you can work effectively with others. After all, businesses don't flourish through collaborative leadership.
There's probably something unique about the way you approach your work. Perhaps you think more strategically than others on the same team, noticing trends and connecting dots, or you are the winning communicator who effectively expresses what needs to be stated. After all, God has created us with distinctive traits or personalities so we can, by coming together, reflect to the world the beauty of our differences through harmonious solidarity.
2) Recognize how others perceive you — and shift your focus from "me" to "us."
Find opportunities to gain input on how you present yourself to others as your career progresses. This can help you become aware of actions that may be reducing your effectiveness and prevent self-awareness blind spots that can deadlock your career advancement.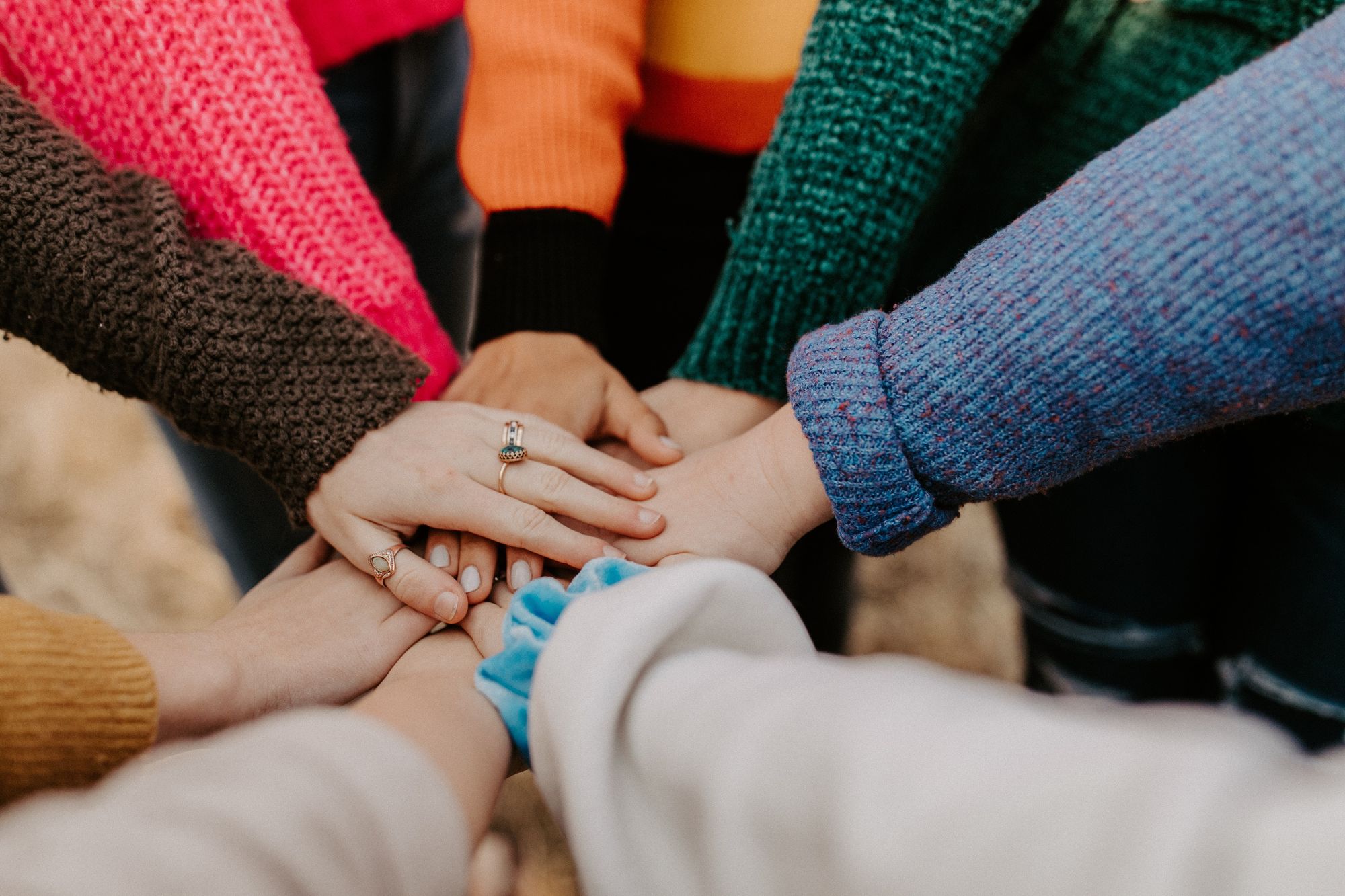 3) Develop your leadership skills through mentoring others.
"Before you are a leader, success is all about growing yourself," stated the legendary Jack Welch. Success as a leader is all about developing others.
You may not yet be in charge of a team, but volunteering may provide you with your first opportunities to lead others. When we teach others, we learn the most. Reach out to someone outside your business unit who would appreciate your assistance and commit to contribute to their tasks where needed. Remember Jesus's disciples used to roar around the globe fulfilling their Holy mission while learning from every encounter. Let's become inspired by their path and follow their example into our lifestyle and workplace networking.
4) Learn how to collaborate efficiently with tough personalities.
Each of us has preferred working and communication styles, and we normally have more difficulties working with some people than others. The earlier you can identify the exact personality traits that are difficult for you, the more time you will have to build tactics for efficiently working with them. This is critical because history will repeat itself unless you do. The triggering characteristics will reappear in other coworkers. When you accept responsibility for working well with coworkers of all types, you reduce friction and make it easier for management to promote you.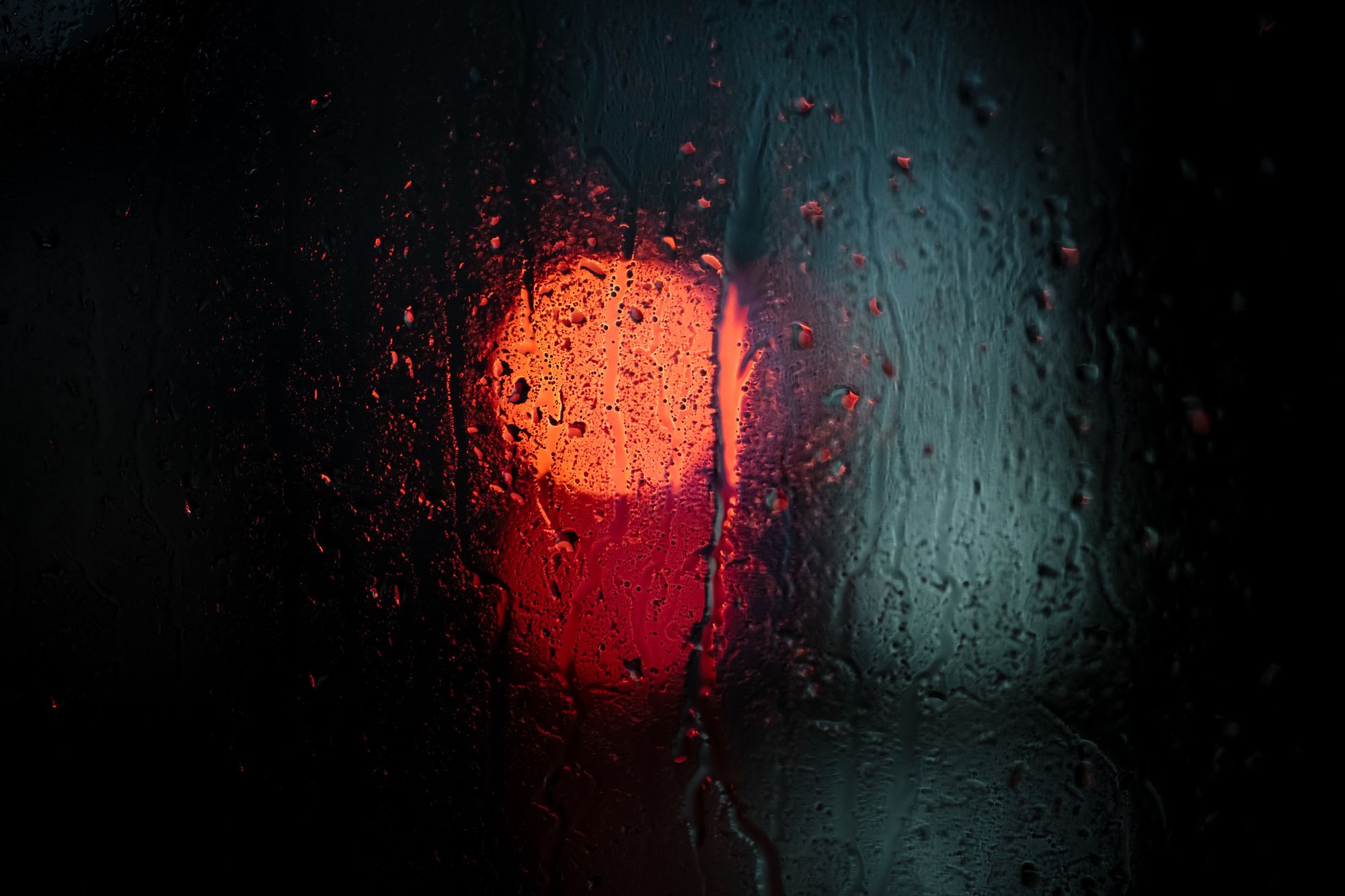 5) Establish appropriate boundaries in your professional relationships.
It's tempting to believe that putting in more hours will bring you that promotion. However, in order to develop and take on greater responsibility, it is not necessary to say yes to everything. Instead, know what to say no to. Use discretion and diplomacy, and learn to delegate.
However, be deliberate; look for projects that are revenue-generating or strategic, such as those that will boost your organization's efficiency and production. Avoid ones that are primarily social (such as the workplace party) or lack the essential sponsorship to get off the ground. Just because you are less senior does not mean you have to take on everything that comes your way.
To sum it all up, when you continuously deliver results, your potential to be promoted, merits and capacity, will shine out of your relationships. If management witnesses you attract loyalty among your colleagues and achieve success through others, they'll bet on your profile the next time a promotion becomes available. Repeat it to yourself and share it with others: "Promotions aren't just about your abilities; they're also about your interpersonal relationships".
Check Out Our Sponsors:
Catholic Association of Latino Leaders
Catholic Cemeteries & Funeral Homes
Catholic Cemeteries & Mortuaries
Notre Dame Federal Credit Union
The Society of St. Vincent de Paul